Web pages that plot or show plots of data
Ocean WRIT (Web-based Reanalysis Intercomparison Tools) from NOAA/PSL.
New! Watch 2020 AGU talk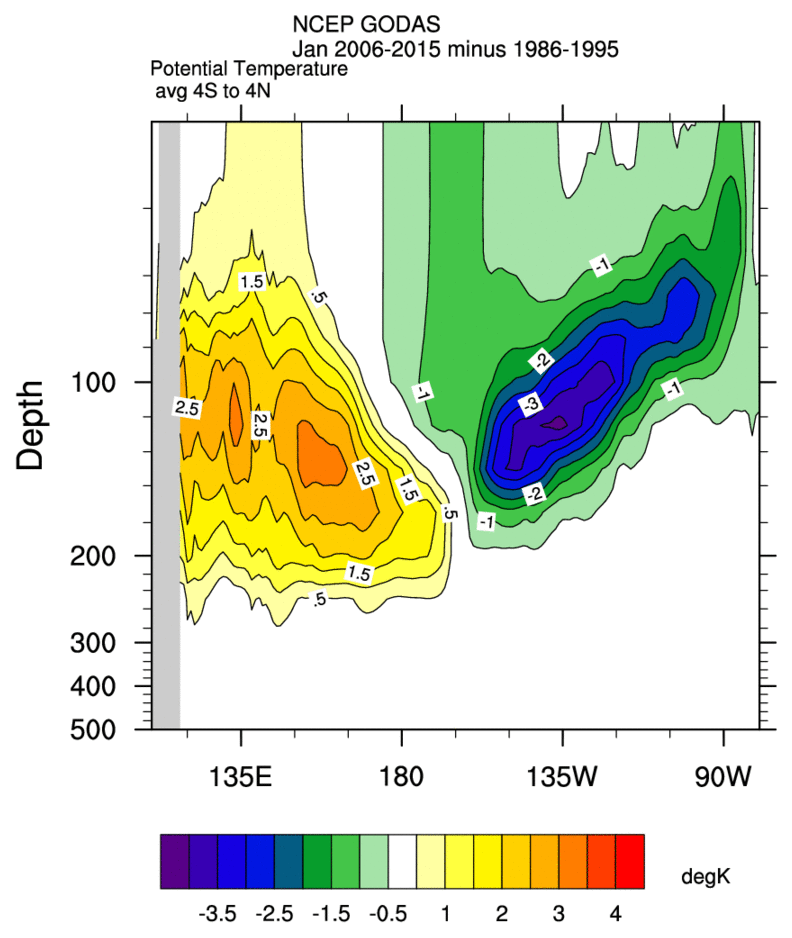 Plot maps and cross-sections, time series, and correlation maps using various ocean reanalysis. Compare datasets and years. Analyze and compare time series. Includes GODAS, ORAS5, SODA3-JRA55, SODA3-ERAI, ECCO. Also some JRA55 surface fields, GPCP precipitation, and SST datasets.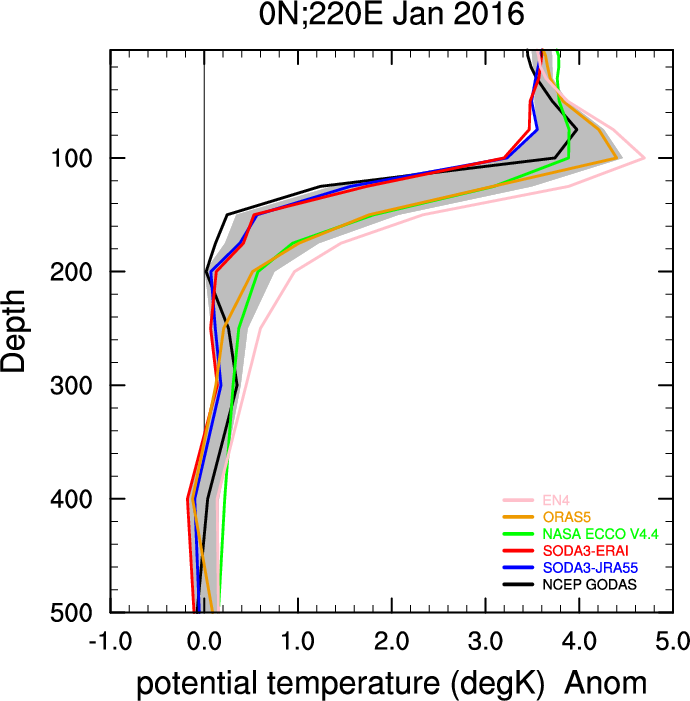 New Tool! Ocean WRIT Vertical Profile Tool. Plots profiles at depth with multiple ocean reanalyses (mean, climatology, anomaly) and can plot spread at a grid. Also plots timeXdepth and great circle transects at depth. Reanalyses include ORA5, GODAS, ECCO, SODA(s), and EN4 analysis.