Web pages that plot or show plots of data
Ocean WRIT (Web-based Reanalysis Intercomparison Tools) from NOAA/PSL.
New! Watch 2020 AGU talk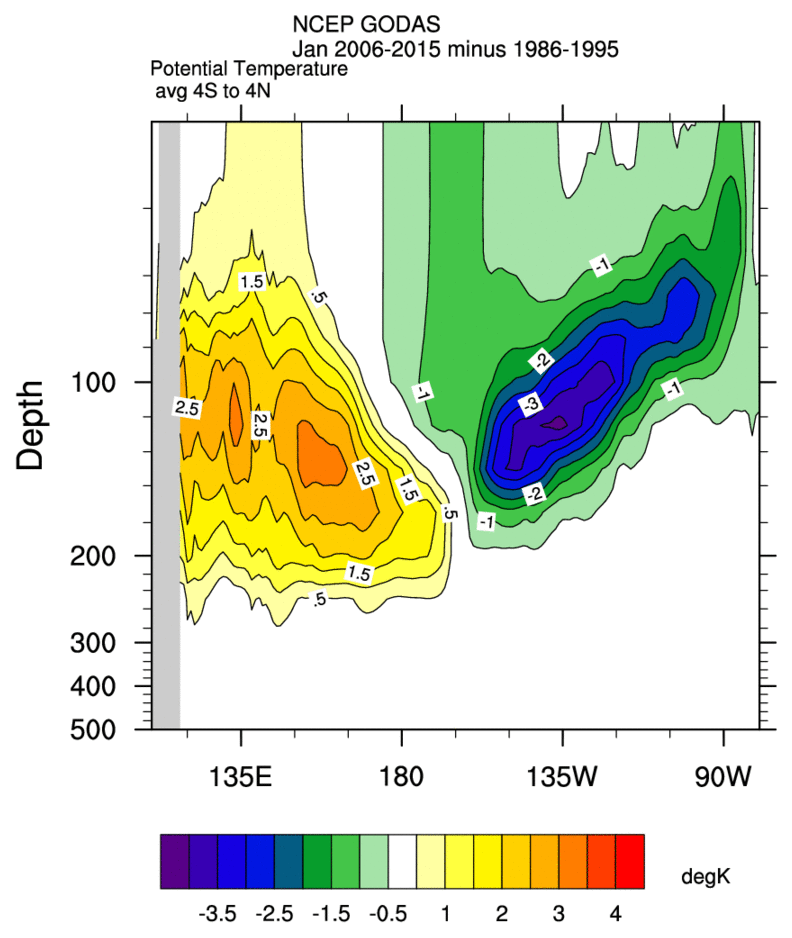 Plot maps and cross-sections, time series, and correlation maps using various ocean reanalysis. Compare datasets and years. Analyze and compare time series. Includes GODAS, ORAS5, SODA3-JRA55, SODA3-ERAI, ECCO. Also some JRA55 surface fields, GPCP precipitation, and SST datasets.